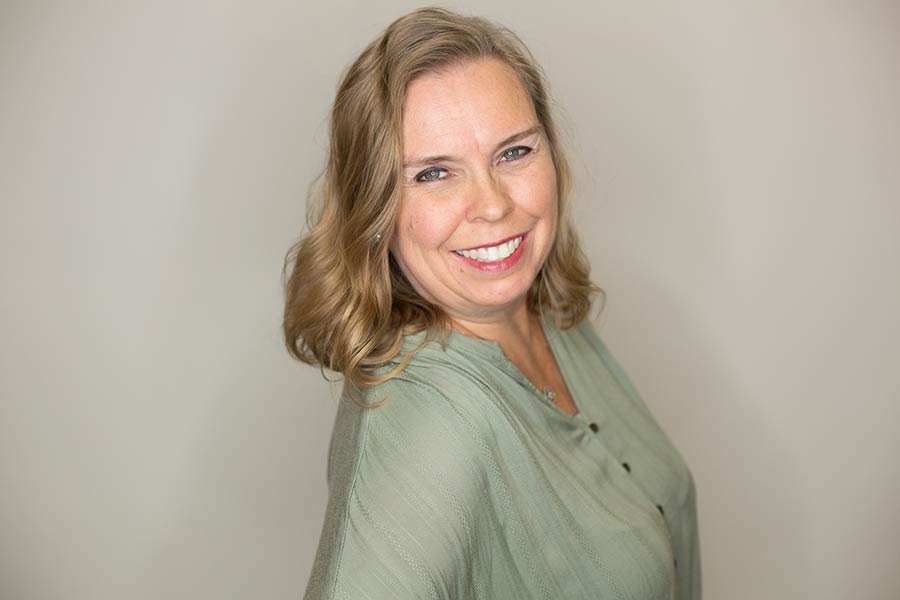 When you think of the dentist, it's not uncommon to have thoughts riddled with anxiety. … You can already hear the sound of the drill, see a spread of metal tools and feel yourself squirming while someone maneuvers inside your mouth – scraping intently with metal objects designed to get your teeth sparkling clean.
Family dentist Tara Griffin, D.D.S., is familiar with this all-too-common patient walking into her building and always addresses any fears head-on: "The overall philosophy at our office is that we try to treat our patients like friends and family. We're committed from the front desk to every member of the office. We work to look at the patient as a whole, from systemic health all the way through cosmetic so that the patient has long-term, lasting results."
Options to ease nerves and make the visit as comfortable as possible include nitrous oxide, blankets, lip balms, aromatherapy and warming neck cushions.
"We've had patients come in who are scared to death – a grown man, for example. Now he walks into our office and doesn't even flinch. He loves coming to us now. People often ignore their dental health because they're scared. … We want them to enjoy coming to see us," Dr. Griffin said.
Dr. Griffin described the best part of her job as meeting new patients and bringing entire families into the practice.
"I love treating multiple people of a family and the relationship aspect of getting to know your patients – not just taking care of their teeth but having a history and background with them," stated Dr. Griffin.
Another great aspect of her profession? The immediacy. Results are often life-changing and evident right after a visit or procedure.
Dr. Griffin explained, "Dentistry is one of those things that you can, in most cases, take care of in a given appointment. We give patients immediate, tangible results."
To learn more, visit www.drtaragriffin.com or call 843-971-1993.
By Valerie Smith