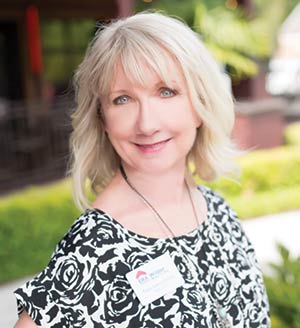 When you hire Trudy Mercy Brown as your real estate agent, you not only get her expertise in buying and selling a home, you also get her expertise in interior design.
"I am passionate about getting a property sold, so I offer a staging consultation in my plan," she said. "And, since I have an eye for design, I can help my clients find the right home they need to fit their lifestyle."
Brown has a degree in Management and Marketing from the University of South Carolina and a master's in interior design from Winthrop University. To Brown, the most rewarding part of real estate is helping people accomplish their goals.
"Whether it's finding the right home to suit someone's personal preferences, helping someone sell their house or making the house feel the way they want it to feel through interior design – home is where the heart is, and it needs to feel good all the way around," she said.