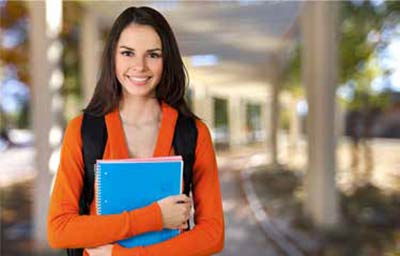 The name Sylvan Learning Center comes with a sterling reputation for helping students of all ages master academic skills so that they can confidently head toward a successful future.
For East Cooper residents Patti and Ray McGrath, owning the Mount Pleasant franchise of Sylvan Learning Center made sense – Patti had worked at the Center for seven years, watching how it aided students fulfill their dreams, while Ray is a business teacher at Wando High School. It was, as they say, a worthwhile investment. And now the whole family is involved – their daughter, Caitlin, works as the marketing director.
"At Sylvan, we believe education is everything," Patti remarked. "A child's future depends on a solid education and a love of learning. We teach your child how to learn so he or she builds the confidence and skills to be successful in school and beyond."
So what does the Mount Pleasant Sylvan Learning Center offer students? Plenty … and it's for ages pre-K through grade 12. The curriculum includes beginning reading, advanced reading, math, math edge, homework support, writing, study skills, ACT and SAT prep and STEM.
"Great teachers inspire, and our teachers don't just teach," Patti said. "They get to know your child, providing the positive reinforcement that leads to success."
The McGraths agreed that the best part of owning the Sylvan Learning Center is seeing how it impacts the lives of all the students who come seeking help – not to mention their parents.
"We had a middle school student who came to us for help with reading and comprehension," Patti remembered. "He did not like to read at all. Once he started our program, his confidence increased, and he made wonderful progress. Now, two years later, he loves reading and always has a book in his hand!"
Learn more at locations.sylvanlearning.com/us/mt-pleasant.